6 Months - 2017 Reading Goals
This post is only a minute to read
Challenges
65 of 100 books Goodreads Challenge
14 books for Litsy A to Z
12 tasks for Read Harder
6 books for Diversity Bingo
Still not moving ahead much on my challenges but I'm really happy with the books I've been reading, they have been some of the best books I've ever read. Plus, the majority have come from perspectives and experiences different from my own.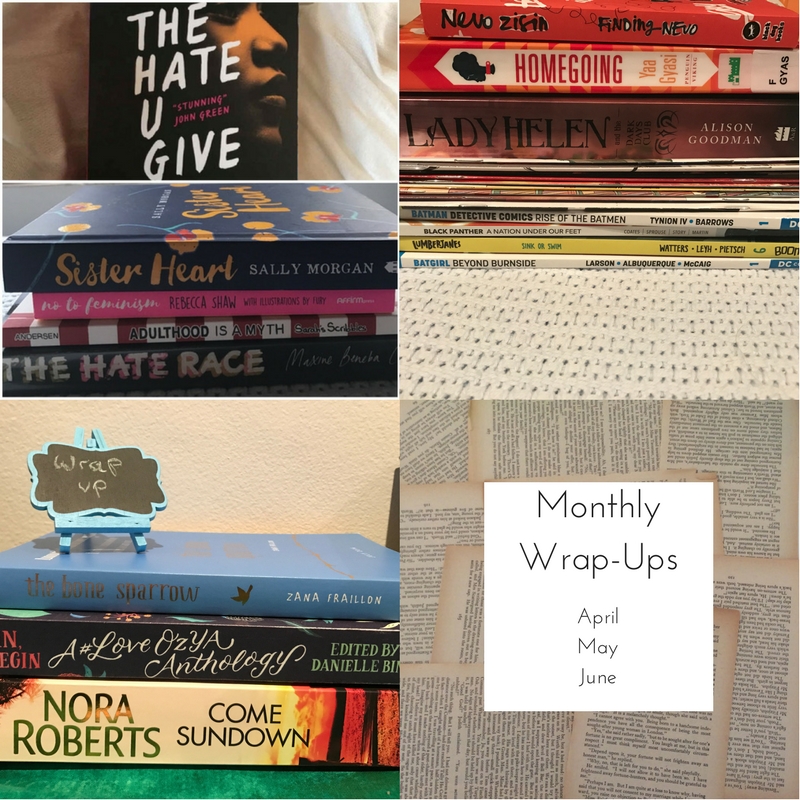 I've had less reading time since starting full-time work, but I've had more money so I've bought more books. Though I didn't buy all the books in my haul photos - it was my birthday last month, and I've gotten some freebies recently.
For the second half of the year, I'm aiming to buy significantly less and work my way through my TBR -stay tuned for a post on that soon.