Deaths in Custody in Australia
This post takes 4 minutes to read
To be anti-racist in Australia requires the acknowledgement that this is stolen land. That our country is not only built on the genocide of over 500 Indigenous nations, but that this violence is ongoing. One aspect of this is the death of Indigenous people in custody.
You should have known these names of the men and women who have died in custody or shot by police in their communities. If you didn't, why not? Please consider what sources of news you rely on.
This post is really just a bunch of links. I've been sharing a lot in my Instagram stories and on Twitter. I think it is of prime importance that what you are reading and sharing about this issue comes from Indigenous people. I'm putting this up because I want there to be something here if someone comes to my blog. But I won't be sharing it and please don't share it with people. If the resources I've listed here are useful to you, just share those directly.
Immediate actions
Sign this petition calling for charges to be laid for the death of David Dungay Junior. Donate to as many family fundraisers as you can. Currently there are funraisers for the families of Justice for Dungay Junior, Justice for Yuendumu: Inquiry on Police Shooting, Day Family Fundraiser and In Memory of Joyce Clarke.
A few places to donate regularly
Sisters Inside and the FreeHer fundraiser
---
Educating yourself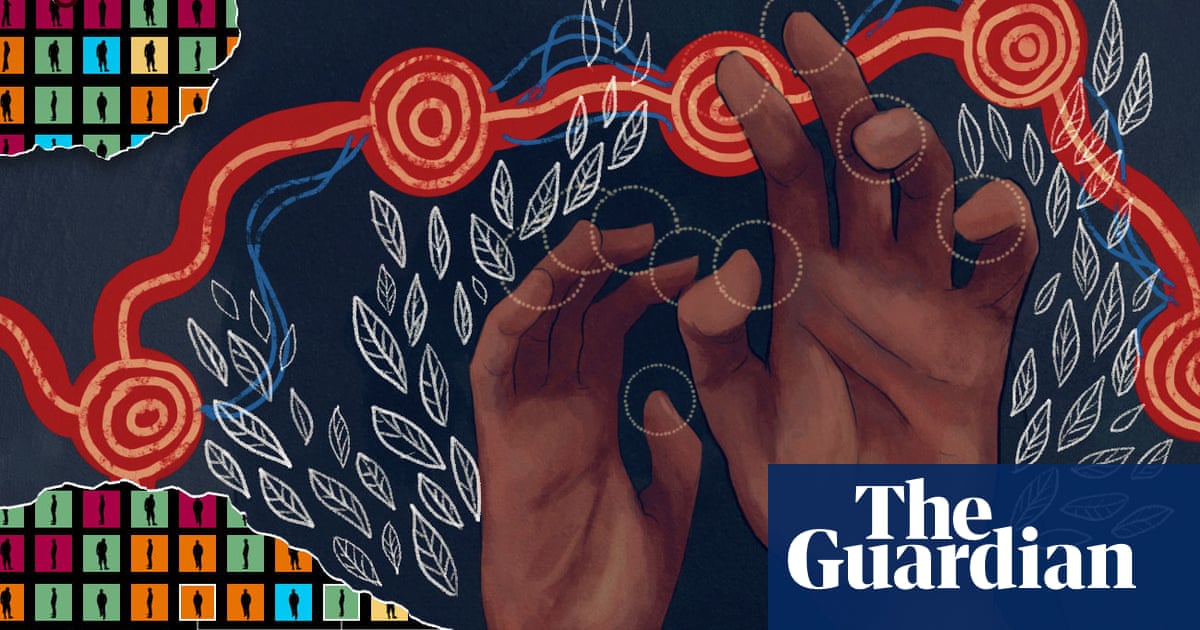 Both of the below have been instrumental in my progress over the last several years of unlearning Australian systems and learning to be actively anti-racist in this country. Please give them money.
I don't know that there has been a greater resource to me in the past 7 years of following Indigenous X on Twitter. Their website is an incredible wealth resource, you really should just regularly spend some time on there reading. The twitter account @IndigenousX has weekly hosts from across the country. They're also now on Instagram where they share a lot of their articles. The Guardian runs articles by each week's hosts.
I also strongly encourage you to support them on Patreon.
This podcast is put together by journalist Amy McQuire and lawyer and advocate Martin Hodgson. They have been working tirelessly to exonerate Kevin Henry, who was wrongfully convicted of murder. Not only was he been wrongfully imprisoned, but Lynda and her family have never received justice.
They also discuss related cases in some episodes. You absolutely should start the first episode and listen to every single one (even the poor audio quality from early eps). It will help you understand the many, many ways that our justice system completely fails Aboriginal and Torres Strait Islander people.
Please also seek out as many other resources as you can. Always consider who it is that has created those resources, who benefits from you using it (as in if there is money involved).
Of course, buy and read all the incredible Indigenous books we have in this country. But like, make sure that's not all you do.