April Wrap Up
This post takes 3 minutes to read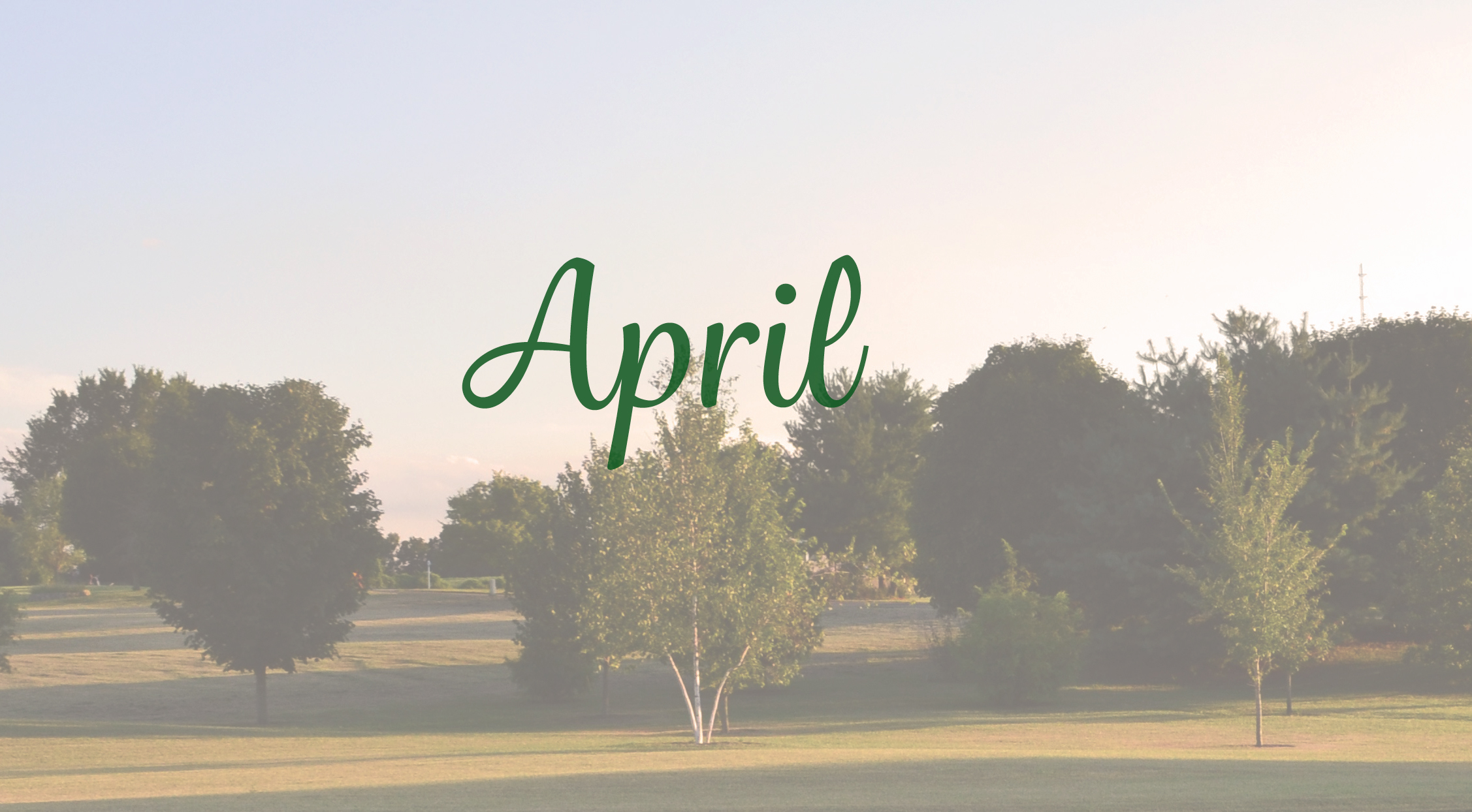 I honestly am struggling to believe April is over already. It seems like it should still be the beginning of semester. I've been doing the usual: helping out my grandma, volunteering at Sydney Story Factory, working on assignments and going to class. I'm currently on the hunt for a publishing internship to try and put into practice all the stuff I'm learning at uni. I'm also working pretty hard at getting a life balance. I've been actually going to the gym (totally shocking) and am working on making schedules that include personal reading time and going out in the sunshine.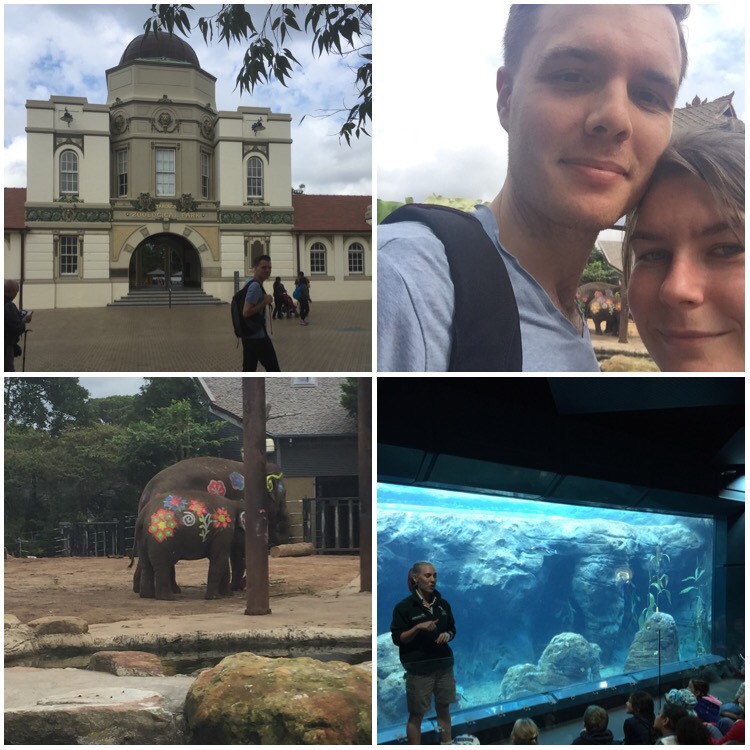 Jonno's work had a family day this month so we went off to Taronga Zoo which was a lot of fun. I particularly liked the elephants and Jonno was enamoured with the penguins. The whole day was a lot of fun, I like the conservation focus, and the keeper talks were all really interesting. There were a few minor issues - small panic attack in the Reptile exhibit, a lot of rain after lunchtime, and Jonno really wanted to see the spiders (I went to the gift shop instead).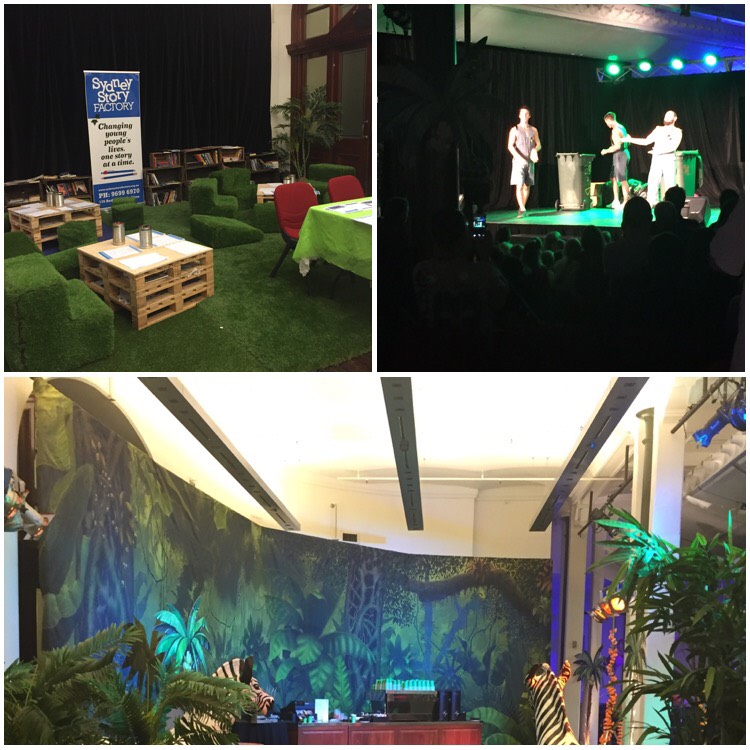 I volunteered for the Sydney Story Factory's stall at the Comedy Festival's kids event a couple of days, and got to see both shows. My favourite was the Trash Test Dummies who were super funny and are worth checking out. It was an amazing space, the coordinator did an awesome job decking out a massive room in Town Hall as a prehistoric jungle. The kids had so much fun, and were great to chat to when they came around to look at our activities and books.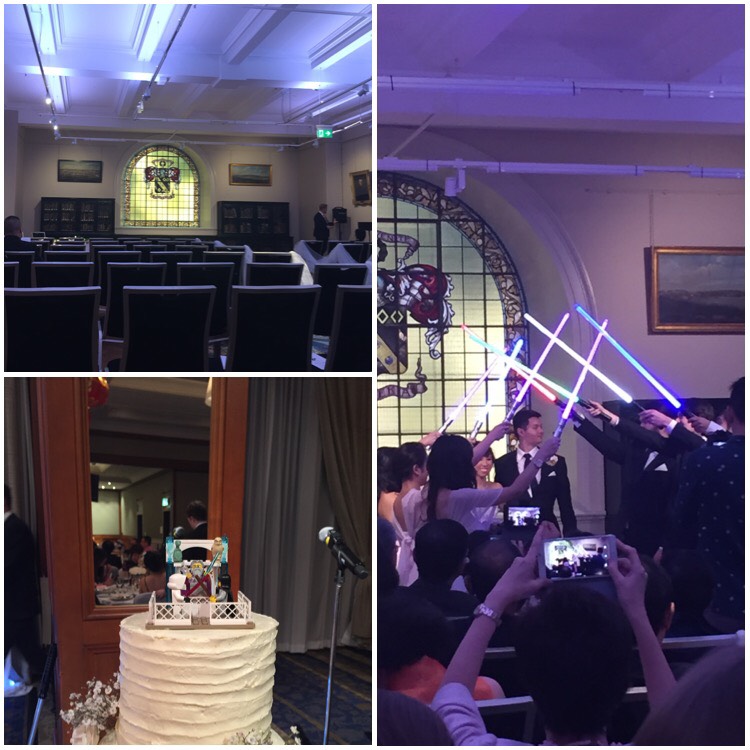 The highlight of the month was definitely my friend Lil's wedding. We've been friends since our days on Harry Potter fanfiction forums. One of our group came down from Brisbane and I posted lots of photos in our whatsapp group so everyone in other countries could enjoy the day too. It was such a wonderful wedding, probably one of the most fun I've ever been to. The ceremony was in the gallery at the NSW State Library, an incredible space, that not only was beautiful and bookish but also personally important to the bride and groom. The whole ceremony, and then the reception (at a hotel down the road) was so full of funny, sweet and nerdy references. A few highlights were the wedding party fitted out with lightsabers, vows that included pokemon and Harry Potter, and the various theme songs played by a string quartet for their entrance to the reception.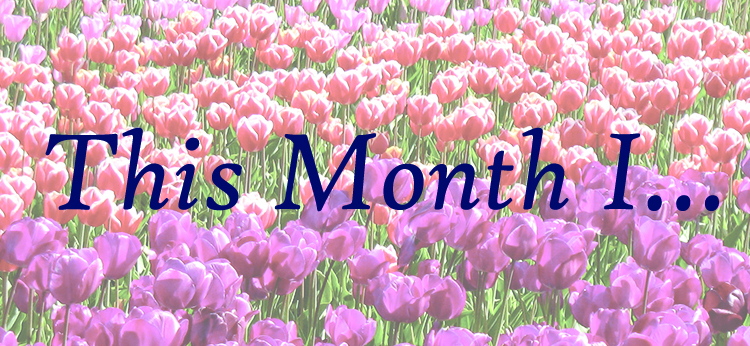 read:
This post about anxiety I found hugely useful.
The Last Woman Hanged - Caroline Overington
A Room of One's Own - Virginia Woolf
A Tangle of Gold - Jaclyn Moriarty
The Obsession - Nora Roberts
Pride and Prejudice - Nancy Butler (Marvel Illustrated Classics)
watched:
This hilarious house tour video by Jimmy0010, one of the funniest people on youtube.
Laci Green's excellent video on false rape allegations.
Season 2 of The Katering Show  (it's on iView but for international viewers - here)
Season 6 of Parks and Recreation (finally)
listened:
Bry - Don't Go Alone
Tessa Violet - Not Over You
Dodie Clark - Intertwined
went:
Taronga Zoo
Sydney Comedy Festival - Comedy for Kids
My friend's epic nerdy wedding <3