February Wrap Up
This post takes 2 minutes to read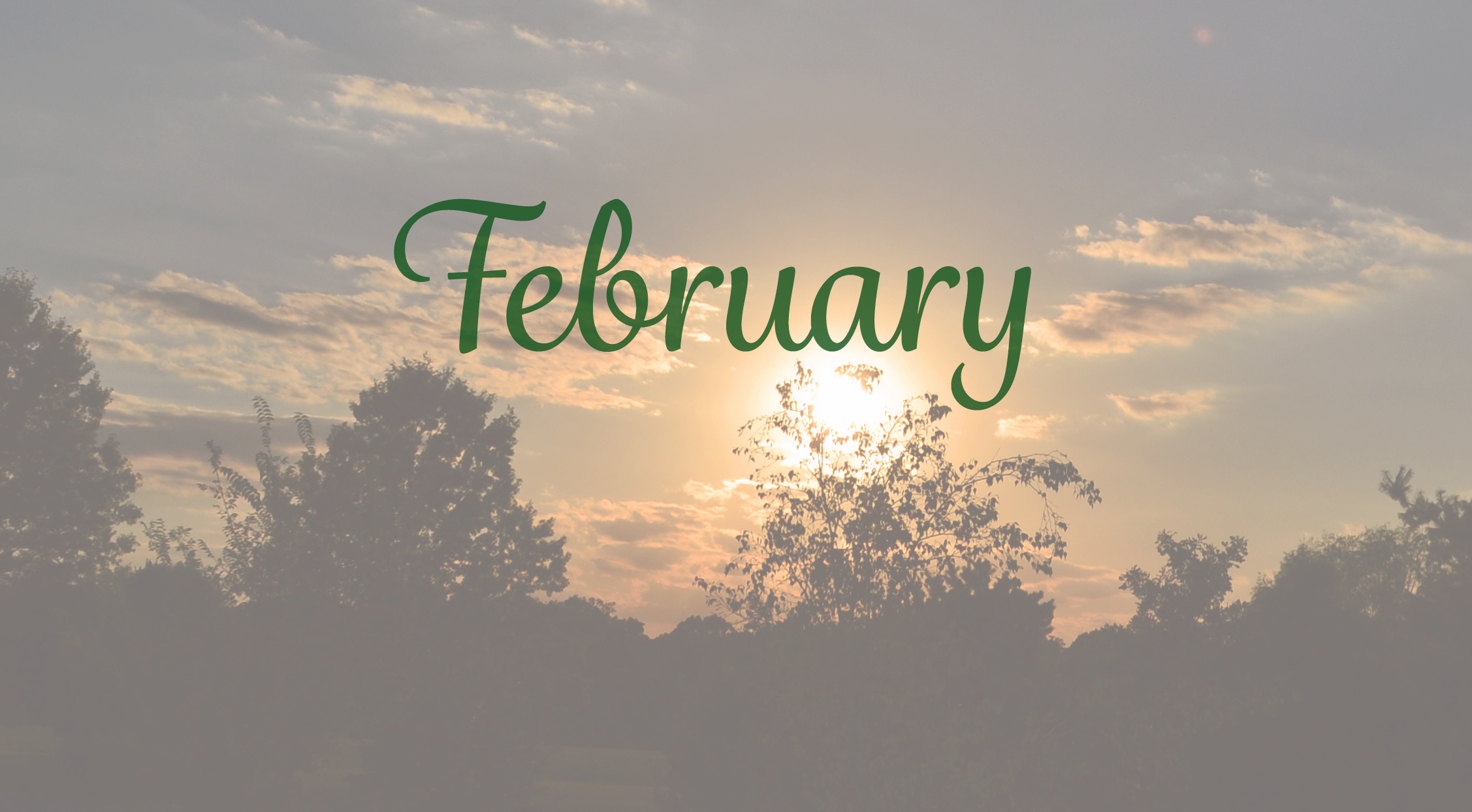 My plans for February were centered on being organised. I've continued weekly visits to my Grandmother, each Tuesday she picks out something for me to sort through before we visit Grandpa. Sometimes it's her email inbox, sometimes the fridge or a particular cupboard or storage box. Often I play secretary, updating her calendar, putting her filing system back into order, and trying to ensure I can find things in the future. Grandma greatly enjoys it, particularly getting into a pattern of just throwing things out or putting them in the donation bag. It's quite satisfying and therapeutic.
I also attempted to prepare for uni, but lack of class information limited this to pretending productivity by buying various kinds of stationary. This was in spite of already really having enough, but it made me feel prepared. I also now have an abundance of sticky notes I can definitely use. One day I will have the money to buy all my stationary from Kikki K and Paper Co. but for now I mostly have to stick to Kmart sales.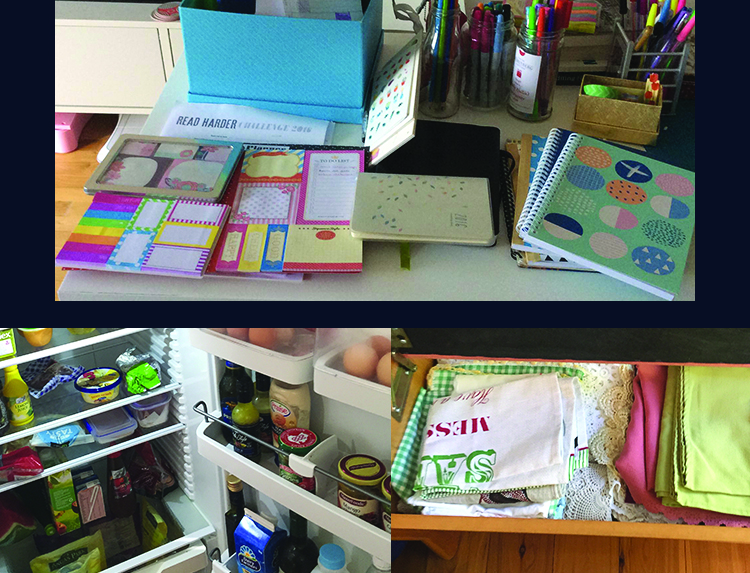 I visited Canberra for my little sister's eleventh birthday (she is already taller than me). We spent an enjoyable afternoon at the National Museum, going through the Kspace Robot exhibit and then picking out her birthday present in a bookshop. One of my favourite things is to talk to her about what books she is reading (currently very into David Williams and Percy Jackson).
Aside from some very poorly written historical romance and suspense romance ebooks I've tested out, the only book I read in February was My Sister Rosa by Justine Larbalestier. However, if you're only going to read one book. this would be a pretty fantastic choice. I gave it 5 stars on Goodreads, and am working on a more detailed post about it.
We haven't watched too much television, but finally watched Jessica Jones - which was as fantastic as everyone says - and then Grace and Frankie which I also highly recommend. It worked out quite well. because Jessica Jones is so dark and intense, following with something light and funny was great. Especially given both shows still manage to address serious and important issues/representations in their various ways.
Links
A booktuber I really like, Jean from Bookish Thoughts, has started a book club on Goodreads called The Feminist Orchestra Bookclub, which I've joined. I've excited to read the books lined up so far.
I'm always here for reading about fairytales and their various iterations. This NPR article about Cinderella was very interesting.
I love this video by Tessa Violet. She talks fame and ambition and the complicated way we respond to these ideas in a very personal and interesting way.