Five Favourite Booktubers
This post takes 2 minutes to read
Booktube is a community within the broader youtube community focused on books (obviously). I discovered it a few years ago and have been watching ever since. There are loads of great booktubers, and it was had to narrow this list down, but here are my five favourite booktubers.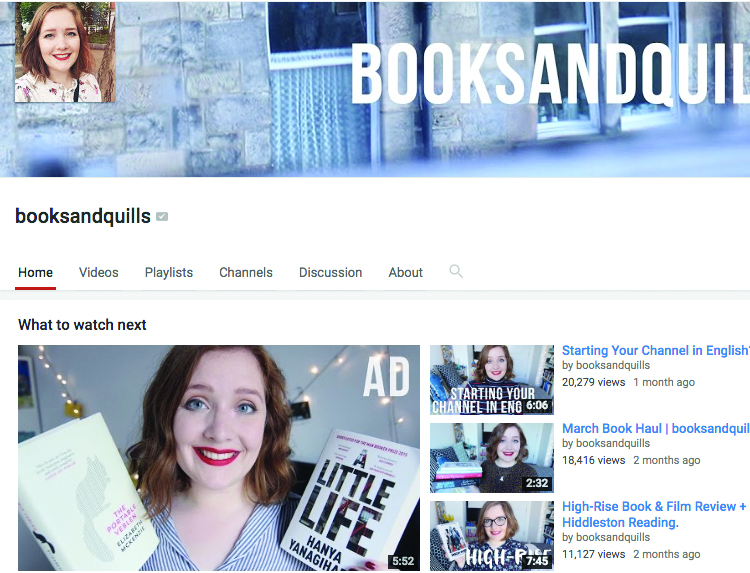 Sanne is a Dutch booktuber living in London. I enjoy her videos because she recommends a variety of books that intrigue me, I love that she talks about works in translation, and as she works in publishing as well as doing youtube, she has some interesting perspectives on the book world.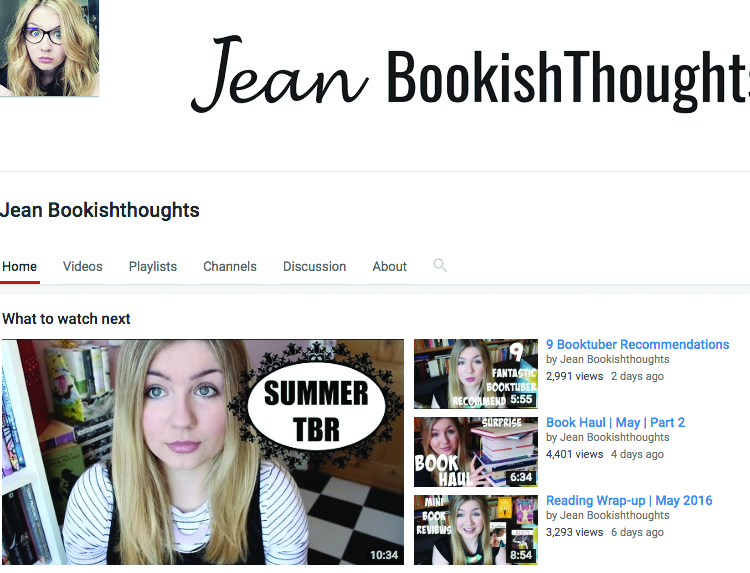 Jean is a postgraduate student from Scotland. As with Sanne, I enjoy the range of books she discusses. She is studying ancient history, something I also studied at university, so I enjoy her videos on those topics. She often focuses on ancient literature, classics and Scottish books. She also started the feminist bookclub I've been participating.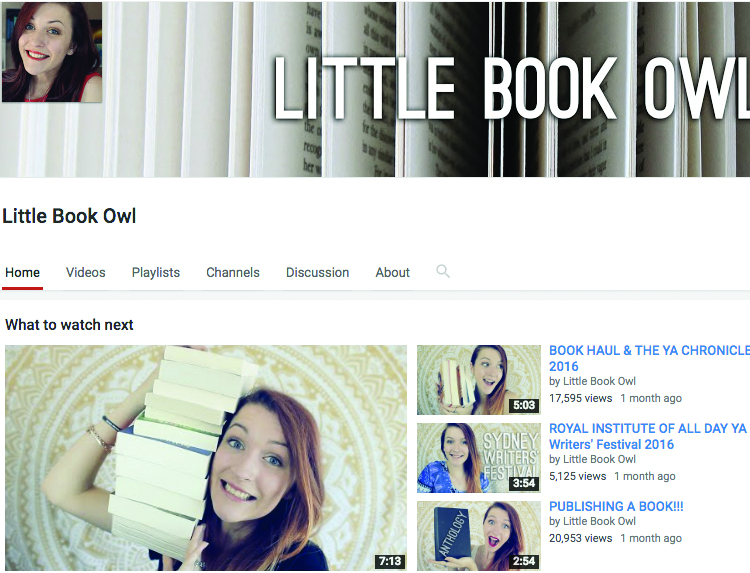 Cat is my favourite Australian youtube. With a primary focus on Young Adult, she nearly always recommends books I want to read. I love that she promotes Australian YA. Her videos are a chill discussion on books, and fun to watch. Its always great to support Australians.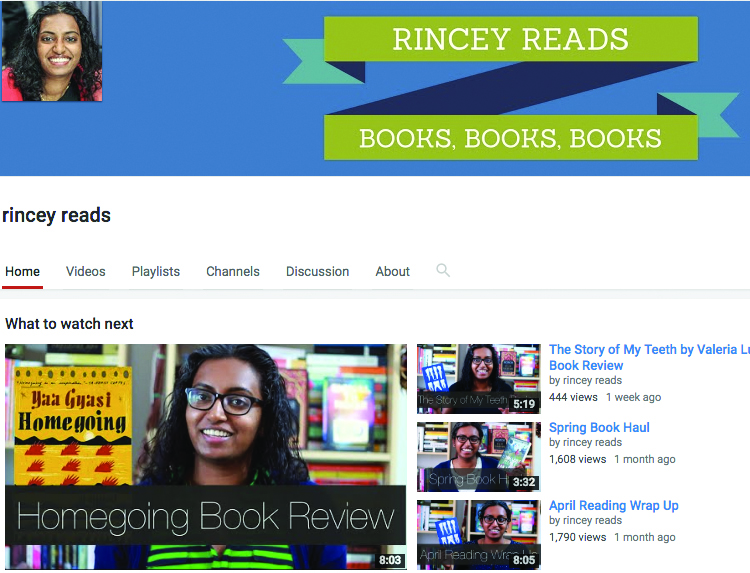 Rincey is an American booktuber. What I love about Rincey's channel is it is very down-to-earth, she reads loads of library books and a really great range of recommendations. She does really great, insightful reviews. Rincey also works as a contributing editor at BookRiot and makes videos for their channel.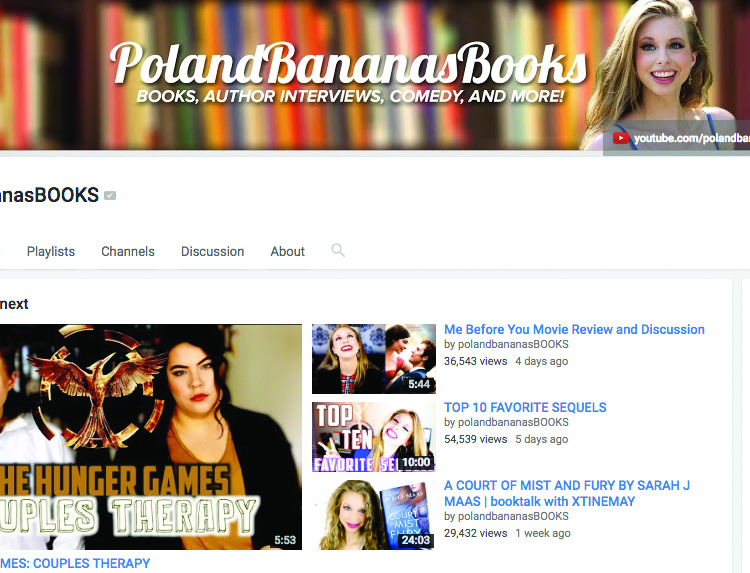 Christine is the youtuber who got me into booktube. She's excessively energetic, very into YA and has questionable ships but I enjoy watching her videos. I particularly like that she makes Book Talk videos with spoiler-free sections before the more in depth discussion.
Who are your favourite booktubers? Please leave me recommendations, especially if they're Australian.