January wrap up
This post takes 2 minutes to read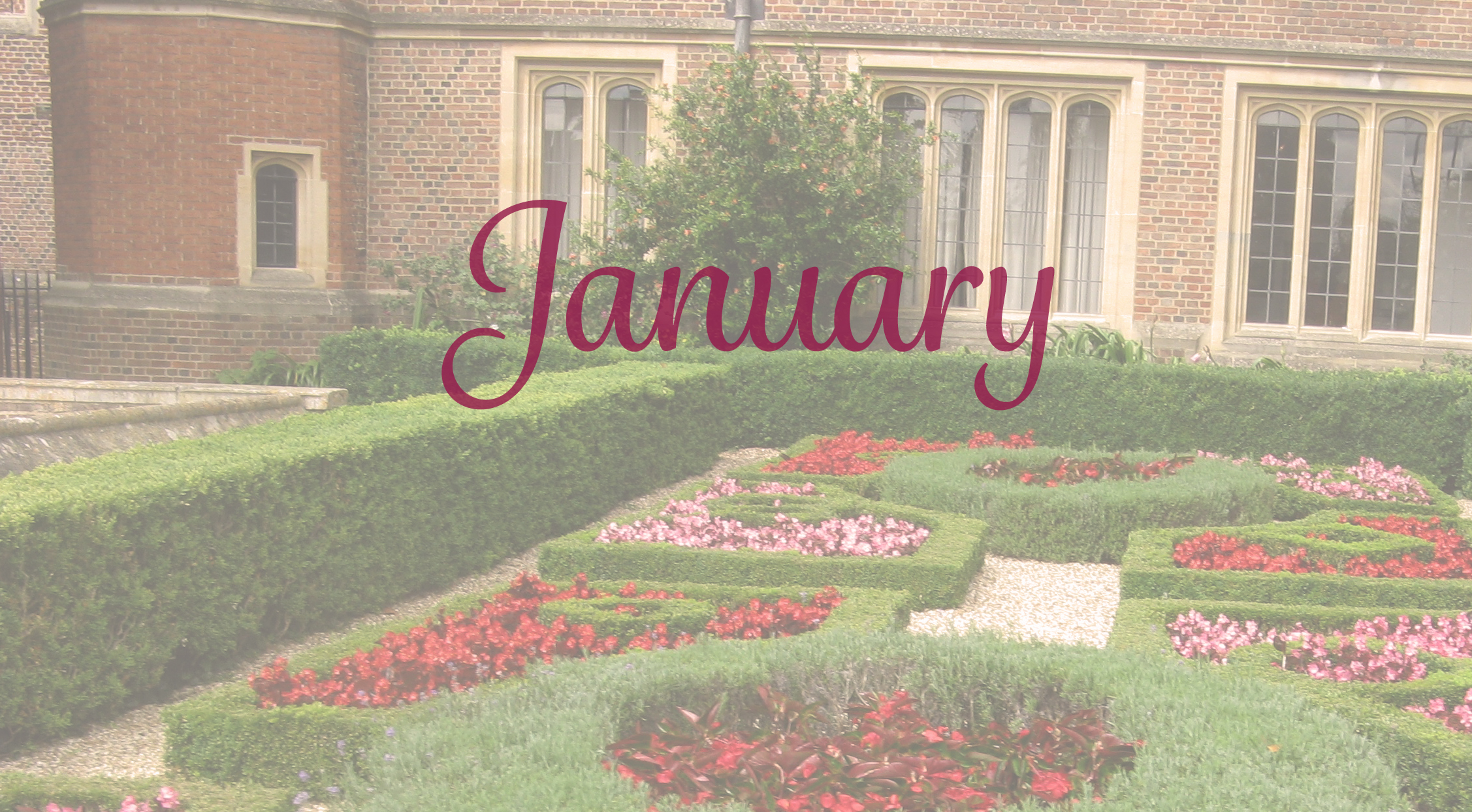 January has been hot and humid. Sydney has been full of thunderstorms, lighting, flooding rain and almost unbearable heat - at least unbearable to this Tasmanian. The month has included drives to Canberra and Bega to see various family members, settling into a new suburb - one much closer to a train station thank goodness - and frequent visits to my grandmother.
I am very grateful to be in Sydney at the moment, to be able to help her deal with my grandfather moving into a home and his escalating Parkinson's. It is a stark reminder of how complex and difficult life is for older people. The number of forms I've helped Grandma fill out is ridiculous.
As February approached, I tried to switch out of holiday mood - still a work in progress - working out subjects for next semester and looking into work and volunteer opportunities. Things are still a little up in the air about how the semester will look for me, but I am determined to include some serious writing time.

With all the things going on there wasn't a whole lot of reading time, but I did manage to knock over one of the challenges for Read Harder - read a book of historical fiction set before 1900 - given how often I read historical romance this wasn't particularly difficult. I am counting Courtney Milan's Brothers Sinister series for this challenge, as I have been meaning to work on not just reading the free iBooks when it comes to romance. The series was excellent, she did a really good job of incorporating more progressive values without making it feel anachronistic and of including intriguing plots and character development rather than just straight romance.
We've finally watched season two of Brooklyn Nine Nine, it was so great and I can't wait for season three to get to Netflix. I particularly enjoyed the Rosa storyline but all of it was superb and so funny. We're going to try and catch up on our Netflix watch list as it is getting pretty long. First on the list is Jessica Jones - I'm hoping I wont be too traumatised.
Links
This was an excellent interview with Amanda Nelson, a seriously interesting book person and one of my favourite people to follow on Twitter.
I love this video by Dodie Clark, who I've linked before. It's such a fun video and a catchy song.
I am very interested in stories about public educators and this NPR story was one I found inspiring. Also, this piece in the Griffith Review was so heartbreaking.
Finally, First Dog on the Moon's take on Australia Day is excellent (as always).