March Wrap Up
This post takes 3 minutes to read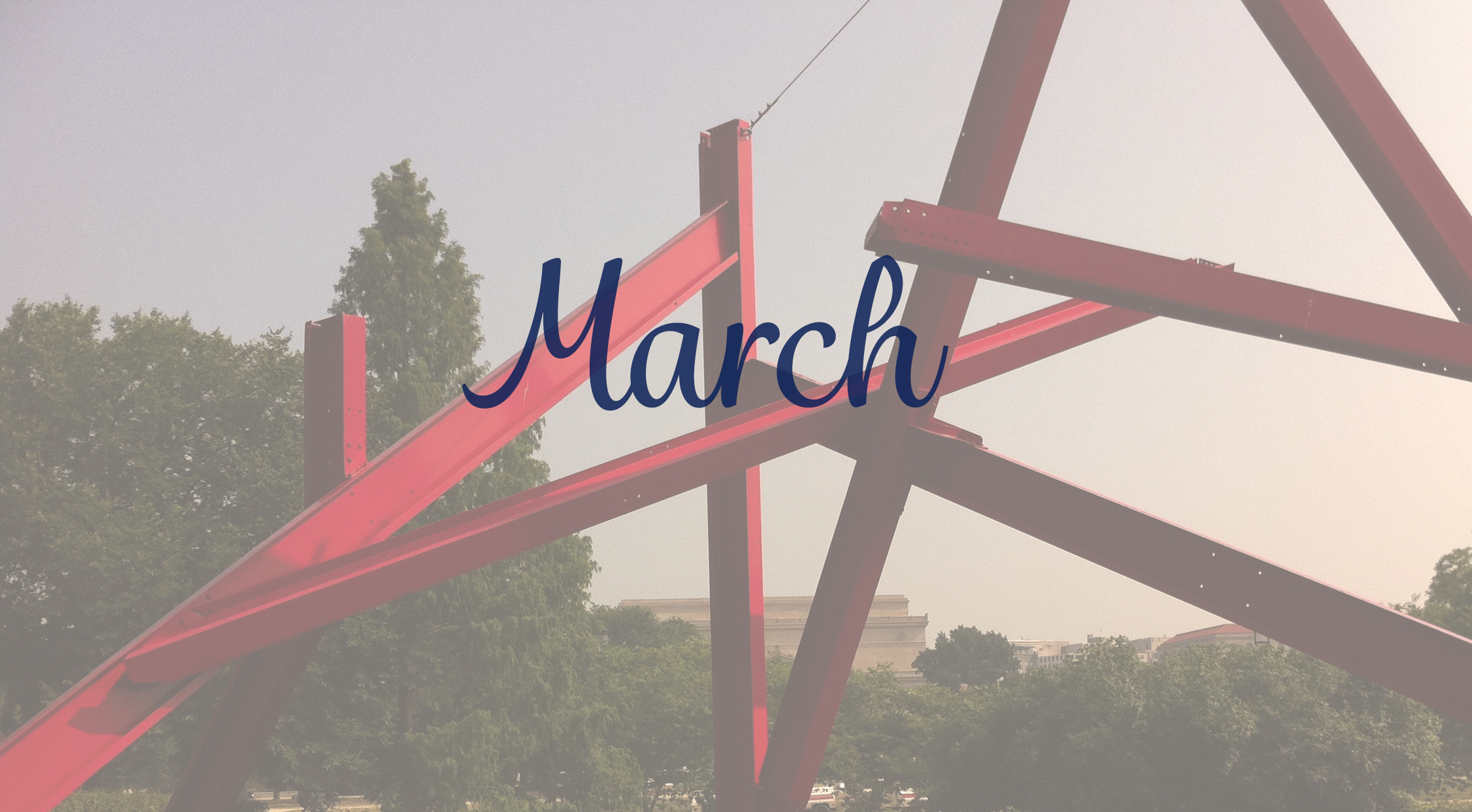 This might be a little melodramatic, I'm just in that kind of mood.
March felt like everything happened at once. A blur of people, of conversations, of not having enough time and, of feeling overwhelmingly, and somewhat perplexingly, like I actually had a life. I went along to events, I actually talked to strangers. I've found so many interesting people to follow online. I've joined things and volunteered. It is exciting and terrifying.
This month has held a convergence of unexplainable things - decisions, plans, choices - all  merging together, knitting me into a person who does the things needed for the life I want to lead. the anxious part of my souls asked, when will it fall apart? "the centre cannot hold" and all that.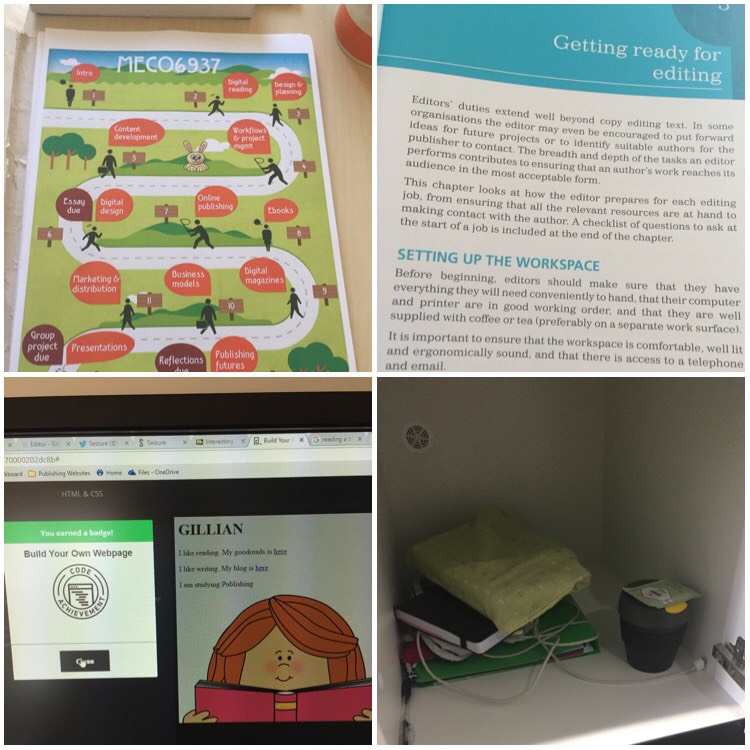 Despite this niggling in the back of my head I am trying to take life as it comes. Semester is well and truly underway. I've written an essay on ebooks, I'm working on a reader's report on My Brilliant Career. I have started learning HTML on Codecademy. I've heard three brilliant lectures by Linda Jaivin about creative non-fiction, and found she is the most fabulous person.
Easter filled me up with hot cross buns and family. I remembered the joy of Easter hymns reverberating through my body, forgetting the failings of my voices and delighting in the music and poetry of time-tested songs. I ate a lot of carbs and fell in love with my beautiful new niece.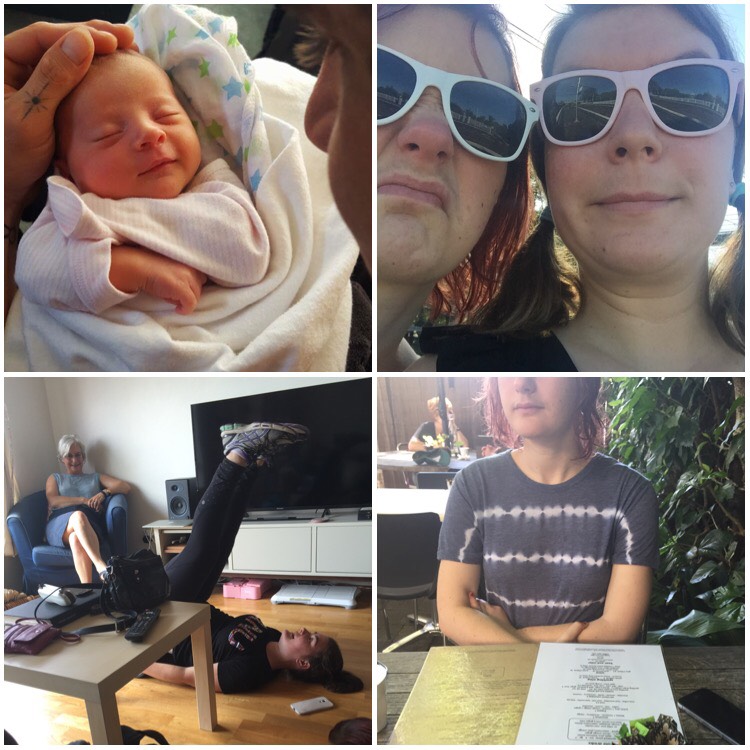 The niggling is always there, as I work through what it is I want to do with my life, it is a shadow telling me not to bother with plans. But for the first time in many years I have been thinking a lot about being a writer. I am a reader. I have always strongly felt it is a key identifier for me, much more so than writer, though I have been writing for nearly as long. I write but I don't call myself a writer. Part of it is shying away from pretension. I don't want to be Franzen. Part is that there are so many other things I want. I'd pick reading over writing any day. I want to be an editor. I am interested in so many parts of book culture, book industry and it's hard to put in the single-minded focus writing often requires.
Anyway, this last month has had a bit of a shift for me, I guess reading doesn't have the risk that writing does for me, I know I can read well. And the only person who needs to say so is myself. But somehow I'm feeling braver about things. If I was to caption March I'd say it was a month of actually doing things and actually writing.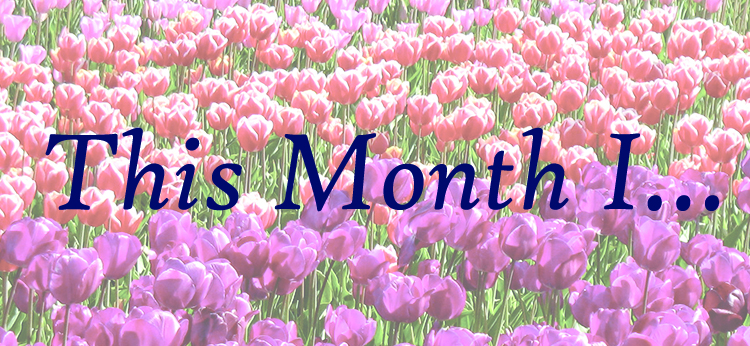 read:
This fantastic interview with Steve Silberman about his book Neurotribes, which I really want to read now.
In Cold Blood - Truman Capote
Proof By Seduction - Courtney Milan
A Corner of White - Jaclyn Moriarty
The Cracks in the Kingdom - Jaclyn Moriarty.
Found in Translation - Linda Jaivin
watched:
This fantastic slam poem about the discourse on millennials by Lucy Moon - I Am Not A Millennial
Season 1 of BBC gritty detective show Luther on Netflix
Season 2 of Black Comedy on ABC, a kind of stetch comedy show created by and for Indigenous Australians. Great to see good representation and its really, really funny.
listened:
BitchMedia Popaganda and BackTalk podcasts
Women of Jazz Spotify playlist
Blue Neighbourhood (Deluxe) - Troye Sivan
went:
Independant Publishers Fair at Noted Festival
Better Read Than Dead High Tea
Sydney Story Factory (volunteering)