May Wrap Up
This post takes 2 minutes to read
May was really a lot more of the same. I've been feeling extra busy: feeling a little frazzled and unorganised. There is a niggling in the back of my mind that keeps telling me I need to make more lists, and plan things more. Most of this is just the usual feelings at the end of semester, where did the time go? am I going to get everything done? am I prepared for next semester? On top of that, there have been a few issues with one of my classes that has been a big added stress.
I've been thinking about making sure I get some rest time. Trying to balance doing what needs to be done and taking the time to go to things I'm excited by, like the live recording of The Feed (for their third anniversary), or some of the free Sydney Writers' Festival events.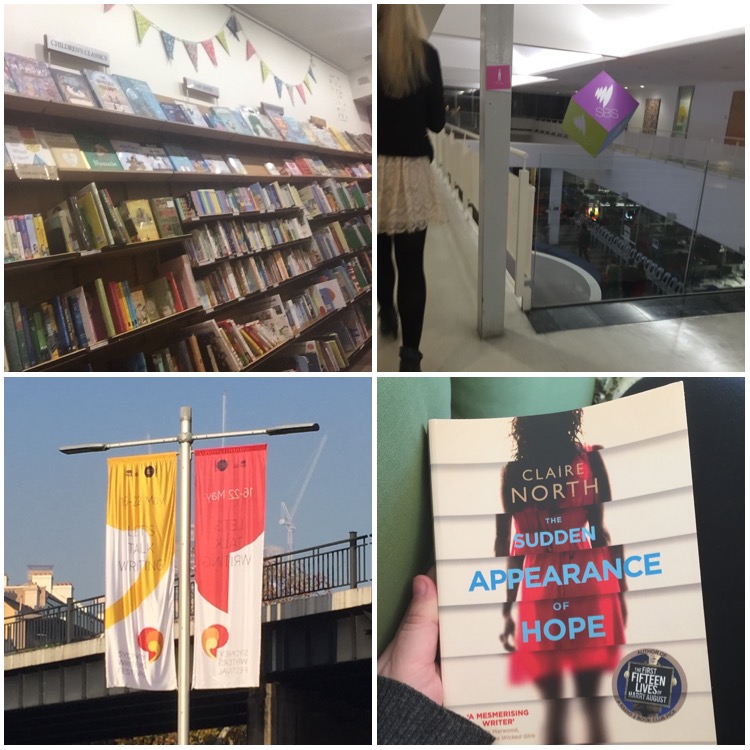 The problem with busy is when something comes out of the blue, like a viral cold with a cough that wont quit, and knocks you down for longer than you have time to spare. You're left with a piling up to-do list and, if you're me, feeling rather resentful. But there are positives in this too: enforced rest, space to take the time to read and relax, even if you're feeling like you have the plague. For me, it was winning The Sudden Appearance of Hope by Claire North through Hachette's Instagram which arrived in the mail just in time to boost my mood. The perfect pick-me up when I was feeling particularly sorry for myself. I'm looking forward to reading it once my assignments are finished off.
On a different note, there have been some proposed changes to laws about importation and about copyright in Australia recently. These laws will decemate the local industry. If this is something you care about please sign the petition and check out the BooksCreate website. It clearly explains what all the proposed changes would mean for the different aspects of the industry and are providing a strong voice of opposition.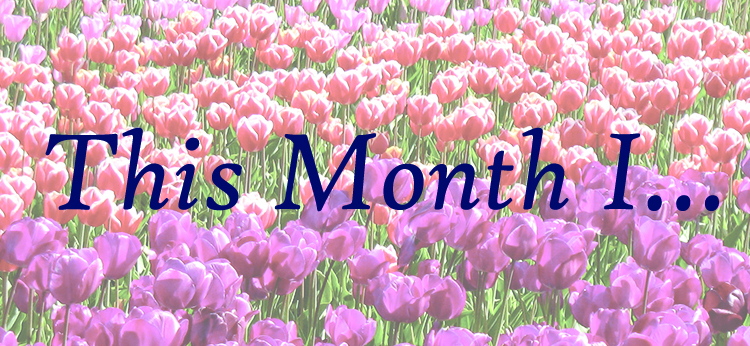 read:
Melina Marchetta's excellent blog post about the productivity commissions proposals.
This article about the 'universal' perspective when it comes to books, and especially children's books.
Kindling I - Writers' Edit
Kindling II - Writers' Edit
Small Acts of Disappearance - Fiona Wright
comics:
Batgirl 5: Deadline
Batgirl 1: The Batgirl of Burnside
Batgirl 2: Family Business
Ms Marvel 4: Last Days
Women of Marvel
A-force Presents 1
Young Avengers Omnibus
watched:
The slam poem, 'The Girl Becomes Gasoline' by Reagan Myers
Season one of The Flash
The Third Pew's hilarious video Batman v Superman best review on the internet.
listened:
Obviously the only thing I have been listening to is Beyonce's Lemonade. On repeat.
went:
Sydney Writer's Festival (blog post)
Free Comic Book Day (blog post)
The Feed live recording