November Wrap Up
This post takes 2 minutes to read
November has been too hot. I don't do well with heat. Everything gets overloaded and cranky and all I can really manage to do is lie down. Luckily this month I started two new internships - both in nicely airconditioned buildings. It is pretty much the only way I've survived.
There's been a lot going on: moving my grandma into her new unit and clearing out the house; finishing up my internship at Writer's Edit  (Kindling III is released into the world!) and starting new ones at Hachette and Murdoch Books; preparing for Christmas, finishing up uni and trying to do NaNoWrimo. It all meant a few things fell through the cracks.
I failed at NaNo, as usual, and I submitted work to uni that was far from my best, but I'm working pretty hard at being okay with that. It's been one of, if not the most, difficult semesters I've ever had, and if I manage to pass everything I'll be really pleased. I'll probably also be upset I didn't do perfectly, as I always am, but I'm trying to get myself to give me a break given everything that has been going on with family.
I find working so much less stressful than uni, I'm not really sure why, but I am hoping that means the summer will be a good one.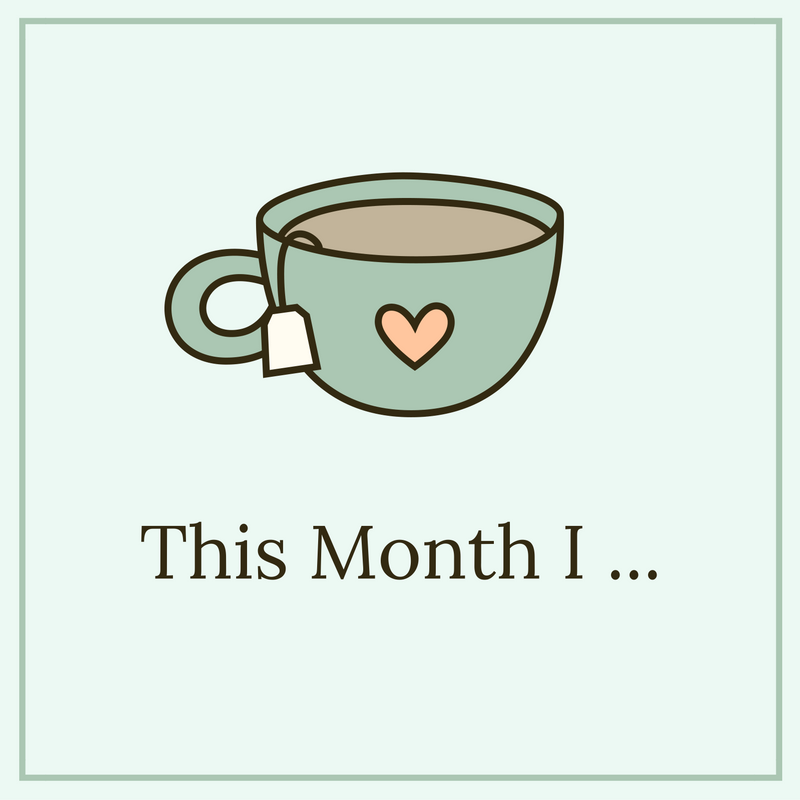 read:
This article on picture books that promote empathy and respect from Book Riot.
Batgirl vol 3: Mindfields
Lumberjanes vol 4: Out of Time
The Late Age of Print - Ted Striphas
The Arab of the Future - Riad Sattouf
Kindling III - Writer's Edit
watched:
Tessa Violet's Halloway
Liz Jackson's 4Corners program A Sense of Self (currently on iView for Australians)
Responses to the election:
Donald Trump: Our Fears Are Not The Same - This Is A Commentary
Take A Minute | After The Election - Rosianna Halse Rojas
Dear White People. We Did This. - Meghan Tonjes
Yesterday, Today, and Tomorrow: The Fight Continues - Feminist Frequency
listened:
went:
Australian Ballet Under The Stars
Kindling III Launch