Things I Liked This Month: November
This post is only a minute to read
November was the month when all my final assessments for the semester were due so it was hectic to say the least. I did have some pretty great things happen though.
Book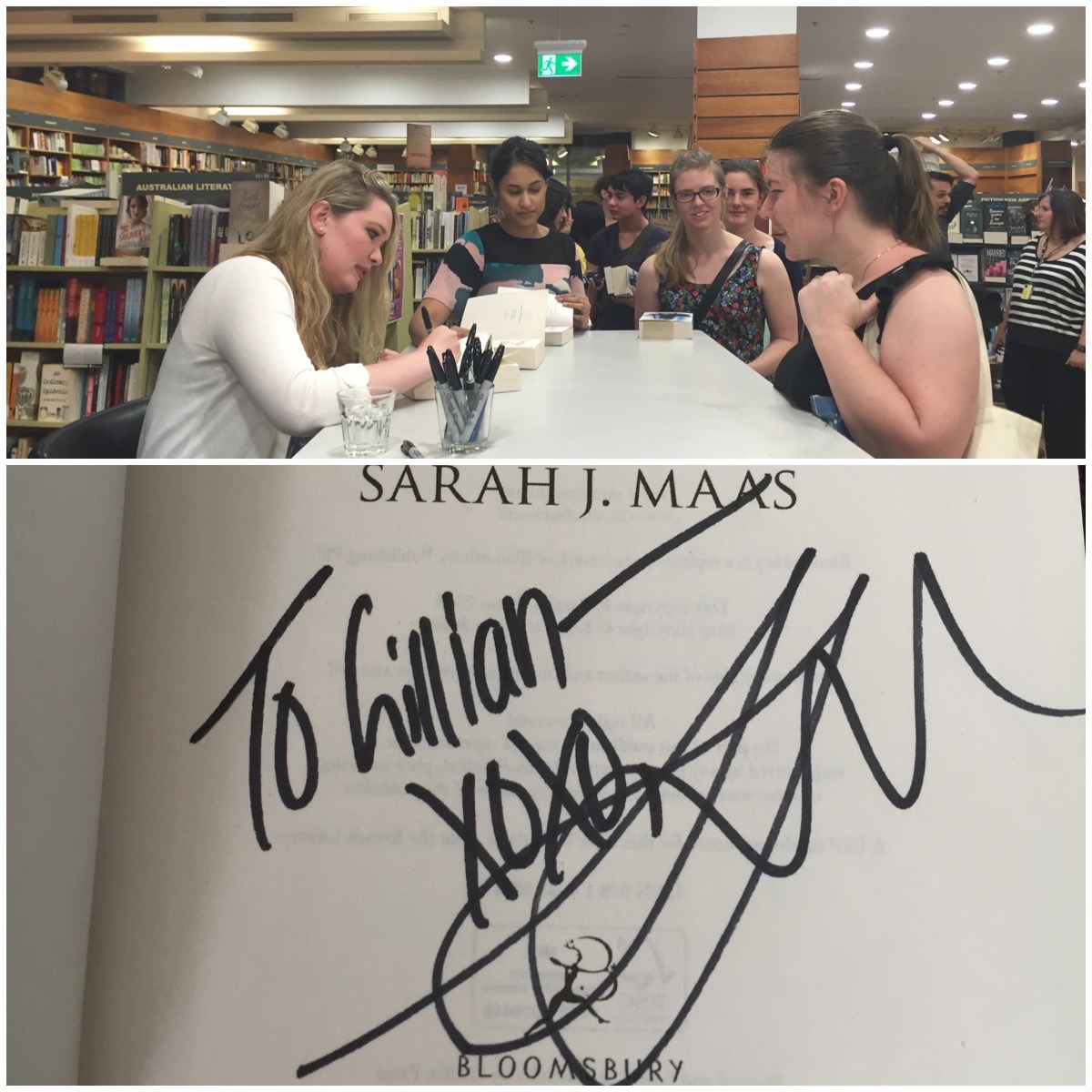 I read Queen of Shadows by Sarah J. Maas, which is the fourth book in the amazing Throne of Glass series. I also was lucky enough to go to one of her events in Sydney. She was so funny, told some great stories and it was a really enjoyable evening. I particularly liked her talking about how she sees Celaena and allows her to grow and change, even if it means moving on from relationships.
Music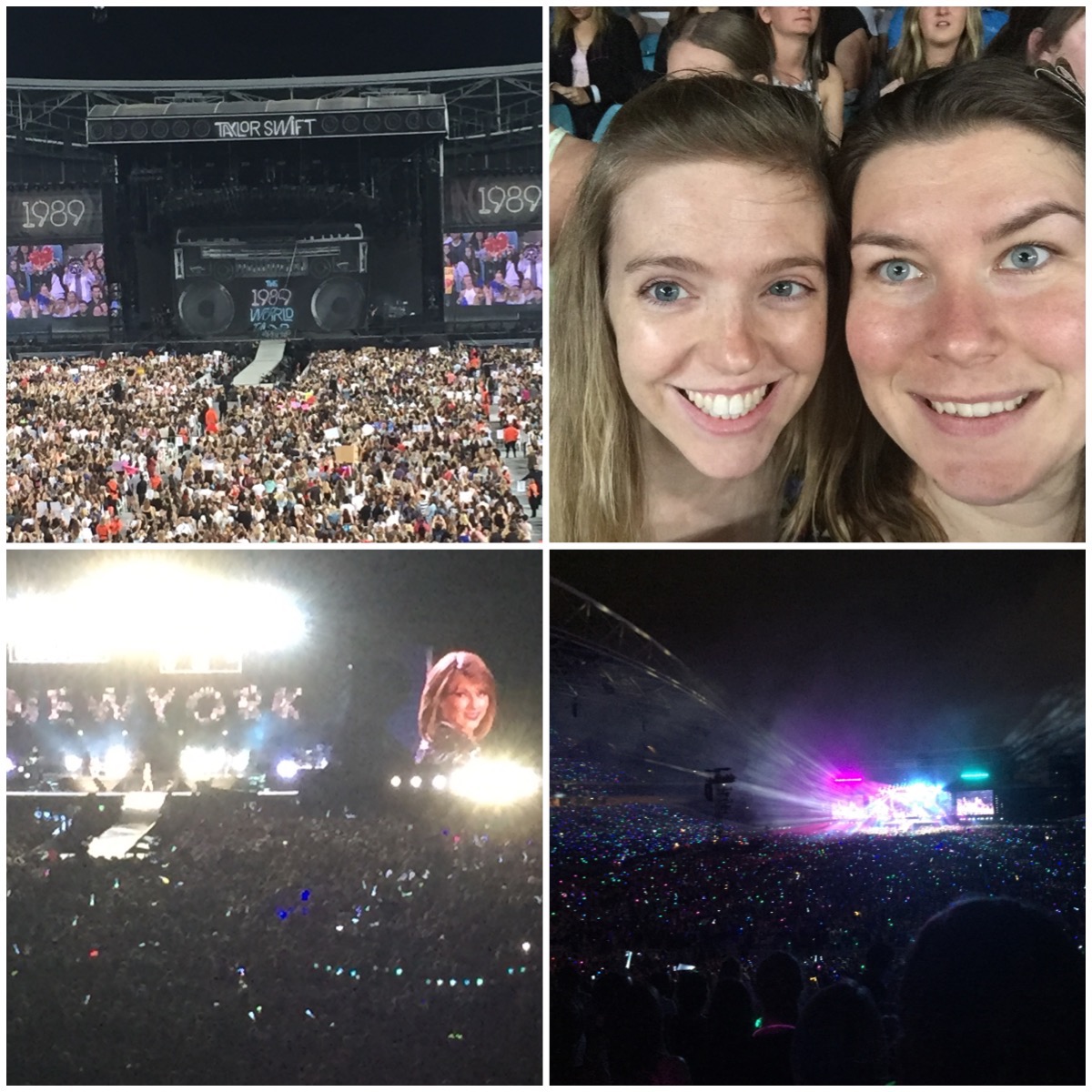 My best friend and I went to see Taylor Swift. It was amazing. There were so many people, and the atmosphere was amazing. Taylor is such a great performer, it was so much fun, even though we were really far back. 1989 is one of my favourite albums. I'm so glad I went.
Art
I recently read The Princess in Black (which is fabulous) and absolutely love LeUyen Pham's illustrations. She has a wonderful gallery of her work on her website.
Video
Natalie Tran is one of the funniest people on youtube. This video was hilarious, I have a strong dislike of sand so I particularly enjoyed it.
Thought
This excellent conversation between Wil Anderson and Jarrod McKenna was full of lots of interesting and inspiring discussion, with a lot to think through.